By: Mark Gibson(N4MQU)
Lately I felt it necessary to explain FIve County Ham Radio Enthusiasts didn't start off as a amateur radio volunteer examiner team. A few of us wanted to have a place to go to locally where we would not have to drive to Smithfield and Raleigh but still get together to discuss amateur radio. We started testing in 2018 in Wendell and found the fire stations in nearby towns very agreeable to allowing us to use their facility to test in.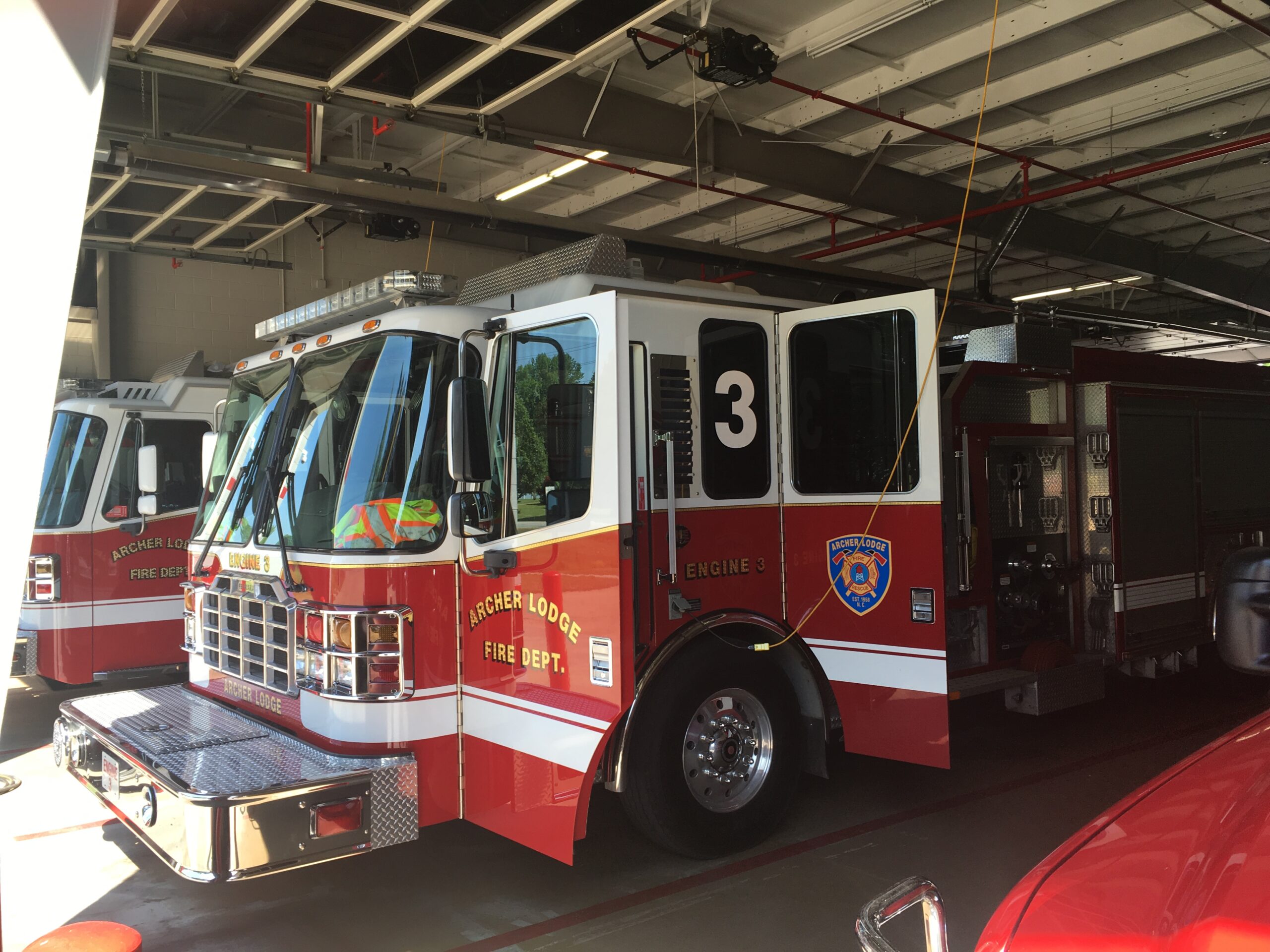 When the pandemic closed the facilities to us one of our members offered to allow us to use their private office on Banks Road in Raleigh. Due to the pandemic and parking limitations we had to start scheduling exams instead of having one session in a day we had several. We adapted and had over 130 Certificate of Successful Completion of Examination (CSCE) issued from Banks Road.
So that brings us to today. I started checking around for venues specifically in Wendell and found Wendell United Methodist Church agreeable to allowing us to use the facility.
The first Saturday in July wasn't scheduled to be our exam date due to Independence Day but since the facility was available and we found VE's willing to serve we decided to hold one. This was mainly for us to check out the facility to see what was available to us. The volunteers examiners for the inaugural testing session was KK4QEF, N4EVT, K4EUP, AJ4NX, AI8U, N4MQU, W2CK. All but two were from Wendell! We had four visitors come to the meet and greet event. One of them Gary Ybarra (KO4LRJ) decided to volunteer to become a VE. Two of the guest decided to take the extra class examination. One of the guest suggested with this facility we could handle a amateur radio workshop event and offered to take the lead in this effort.
FCVET was recently recognized by the largest amateur radio fraternity in the United States the American Radio Relay League (ARRL) North Carolina section manager for their superior efforts involved in organizing Volunteer Examination Sessions during the COVID 19 Pandemic.
There are over 3,000 amateur radio operators in Wake County.
The team was the first team in North Carolina to offer no charge amateur radio exams.
Wendell amateur radio workshops will be held on the first Saturday of every month at 1:00 PM. The no charge amateur radio exams will be held at 2:30. Study tips and registration.
Thanks to the Wendell United Methodist Church for allowing us to use this facility.