By:Ken Castille (KN4GUS)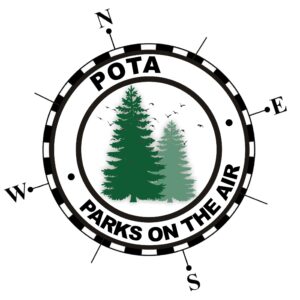 Many of you may have heard the call when scanning the bands but have you ever thought about venturing outdoors to activate a park? If you enjoy the aspects of amateur radio on Field Day, you'll equally enjoy doing a POTA (Parks on the Air) activation. I exclusively do portable operations with my radio and while I've setup outside near my home for field days, special events or regular ops, I wanted to explore the option of taking my gear to a park to participate in POTA.
The idea of amateur radio in parks was brought to the forefront in 2016 when the ARRL wanted to help the National Park Service celebrate their 100thanniversary and encouraged amateur radio operators to promote the parks and show amateur radio to the public. The event was widely accepted and shortly after, a non-profit Parks on the Air organization was formed to continue encouraging Hams to venture out into the Parks. Awards are given out to Hams for their activations and there is a Facebook group where members can publish their activation pictures and stories. While the event started with National Parks, the organization now recognizes State Parks to include recreation areas, wildlife management areas and state game lands among others but does not include any City or County parks. The excitement of the initial U.S. event has spread to Canada, Europe and Japan where POTA activity is gaining traction.
As I mentioned, I personally do all portable ops. I recently went out to William B. Umstead State Park on Wednesday, July 17th and did a POTA activation with a couple of non-hams and had a really fun time. After checking in with the Park Office, I took out my Yaesu FT-891, LDG-100 tuner, Bioenno 12V-30ah LiFePo battery and my Buddipole antenna and set up in a small clearing near one of the parking lots. I had posted on the POTA website that I would be operating from 1430-1730 hrs. UTC to help spot me for any "hunters" searching for a POTA call. I didn't have to wait long. The frequency got hot quick. In the the first 90 minutes, we got 59 contacts! I actually had to deal with mini-pileups to sort through all the stations trying to call in. We ended our time with 108 contacts total and had a blast. I had so much fun, I couldn't wait to head out to another local park.
On Saturday, July 24th, after a breakfast meetup with some Ham friends, I took my gear and headed to Clayton, NC and the Clemmons Educational State Forest for a solo activation. I wasn't disappointed. I checked in with the Park Office again and started talking to Kevin, one of the Forest Rangers. I gave him an information sheet on POTA and invited him to come out to see how the operation is done. During his lunch break, he came out and sat with me while I went on and on about POTA, ham radio, propagation, solar weather, Q-codes, etc and he was very interested, even expressing he might want to get licensed. I ended the day with 54 contacts with stations as far away as CA, AZ and NM – all with 100 watts in a forest!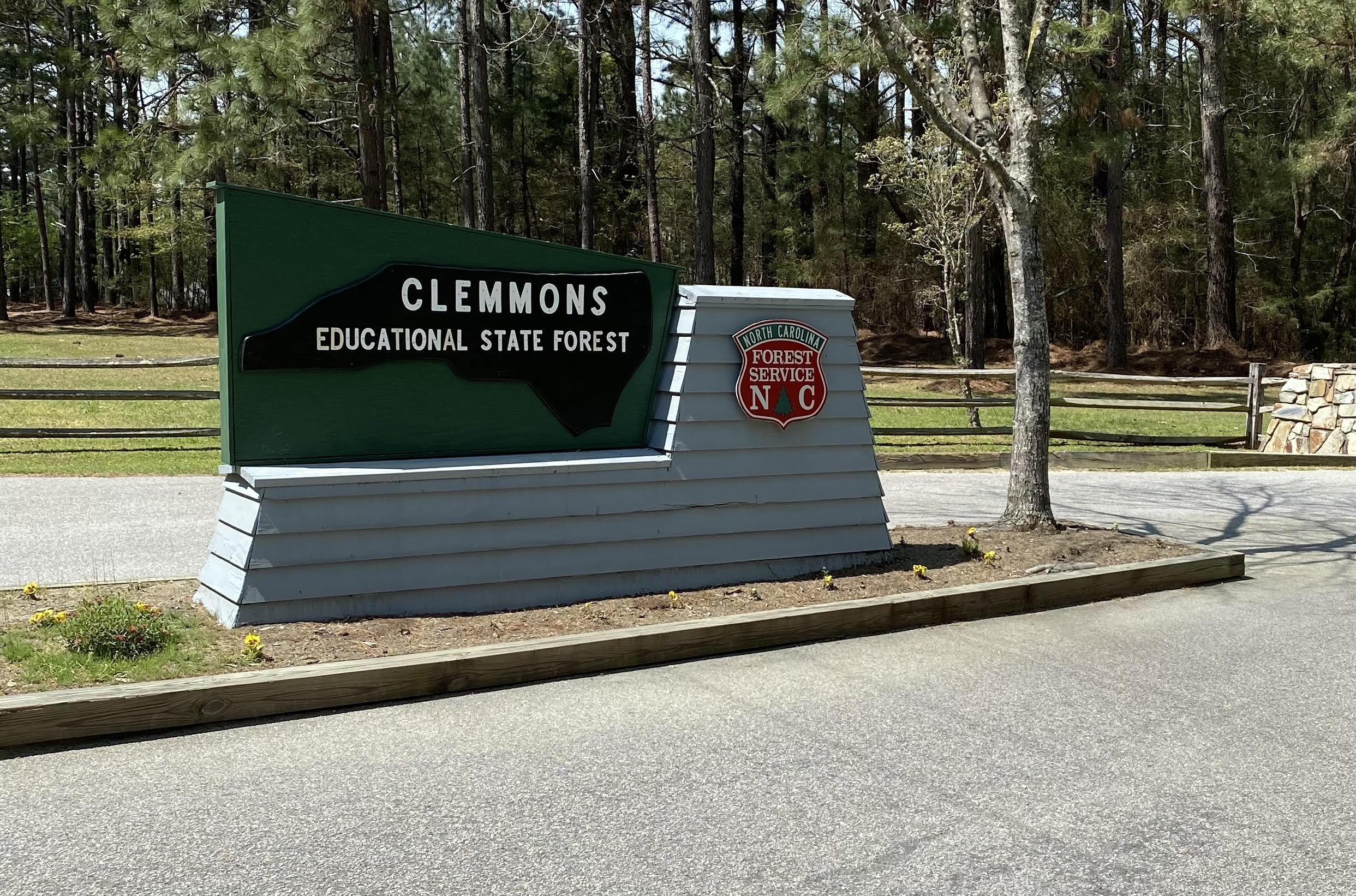 As you can tell, POTA is a fun and exciting part of our hobby and I am already planning another POTA activation at some of the State parks around Cary and Apex. I encourage you to do "POTA – Where every day is Field Day!"