Five County HRE November Report
Tycho Lycos NC State Rocketry Club Exam Session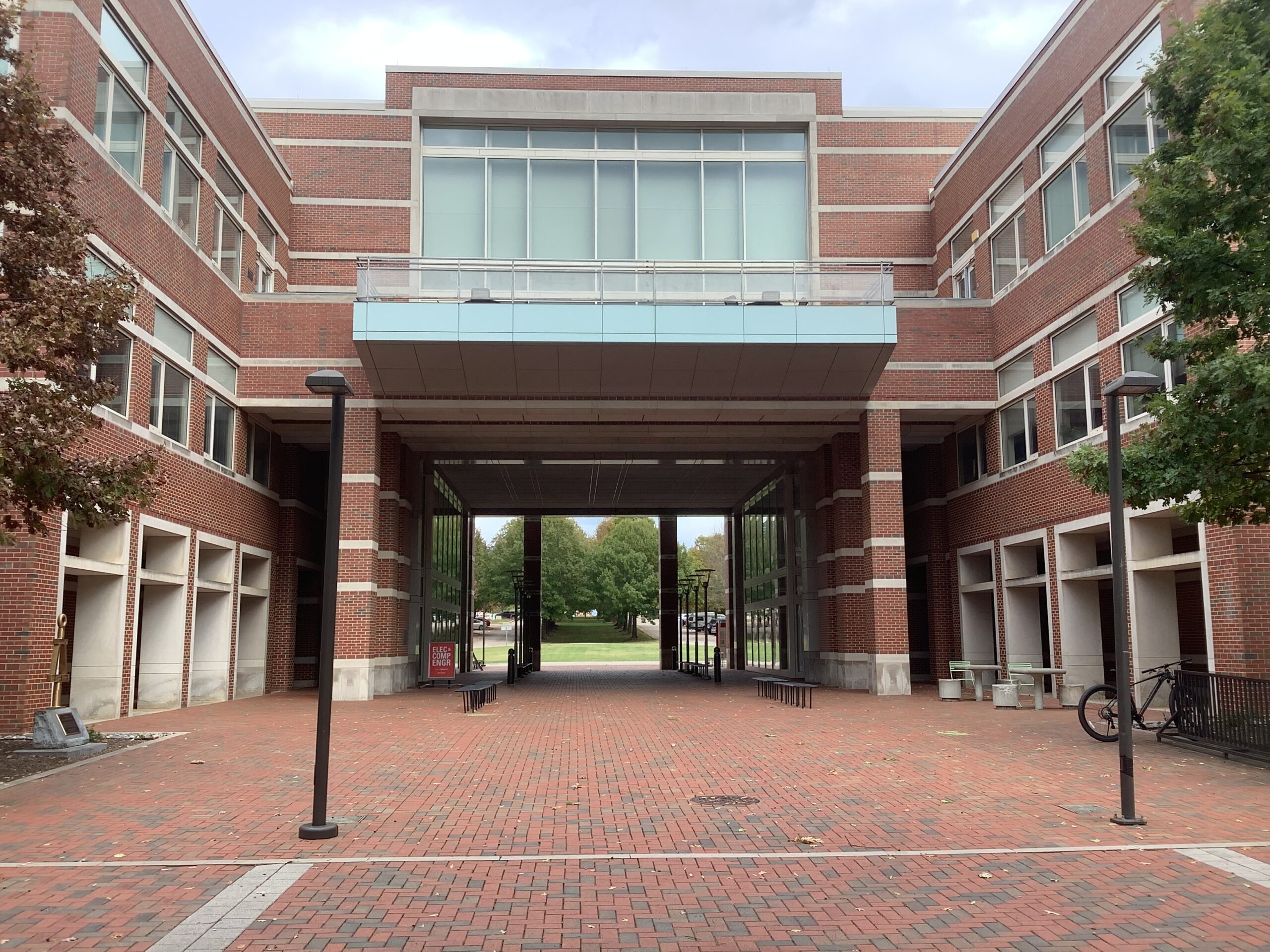 It has been said blank (fill in the blank) is not rocket science. But for one group of our applicants in November they plan to use their amateur radio in rocket science. Congratulations to all one student left early so he didn't mark the group shot.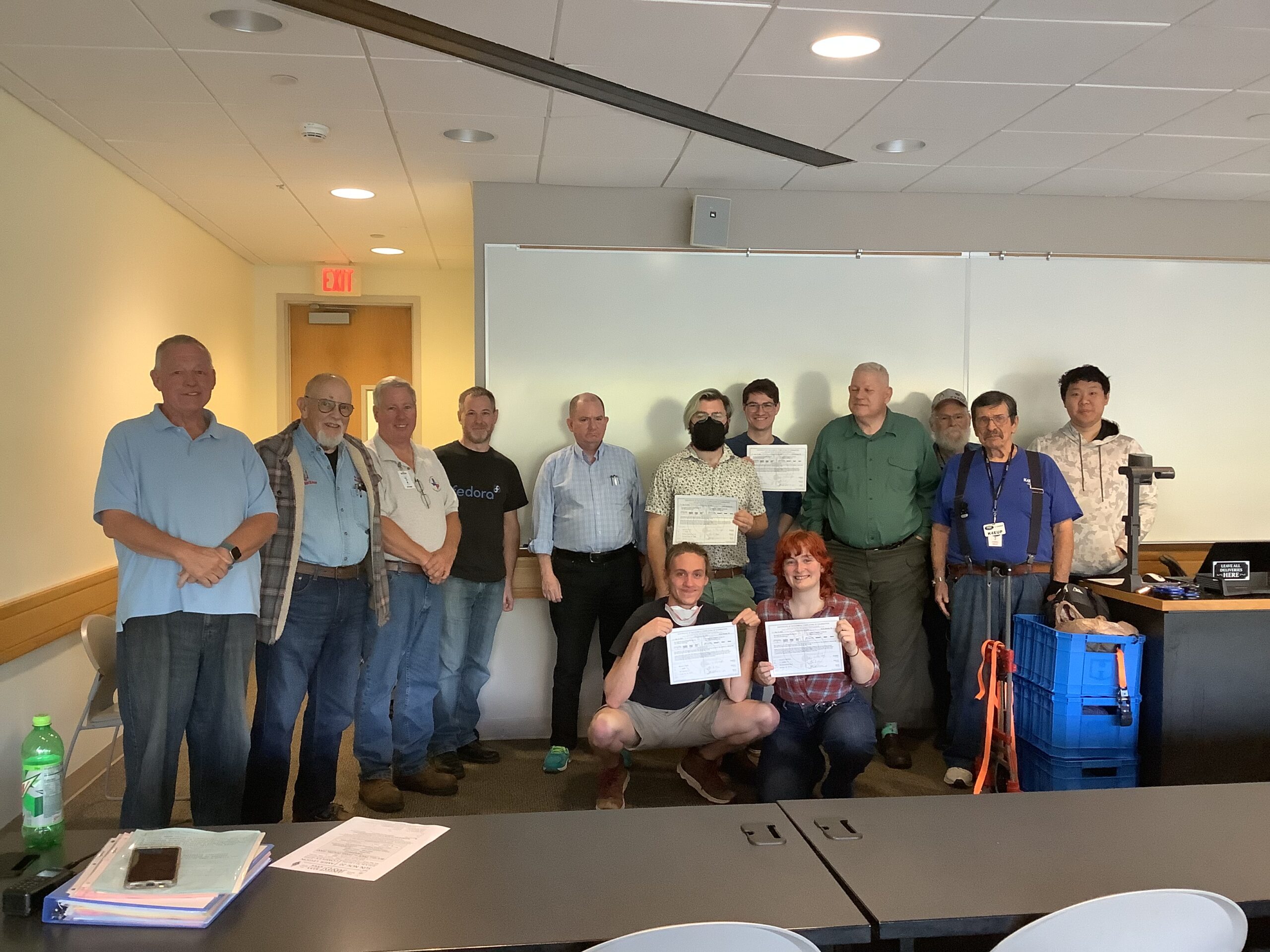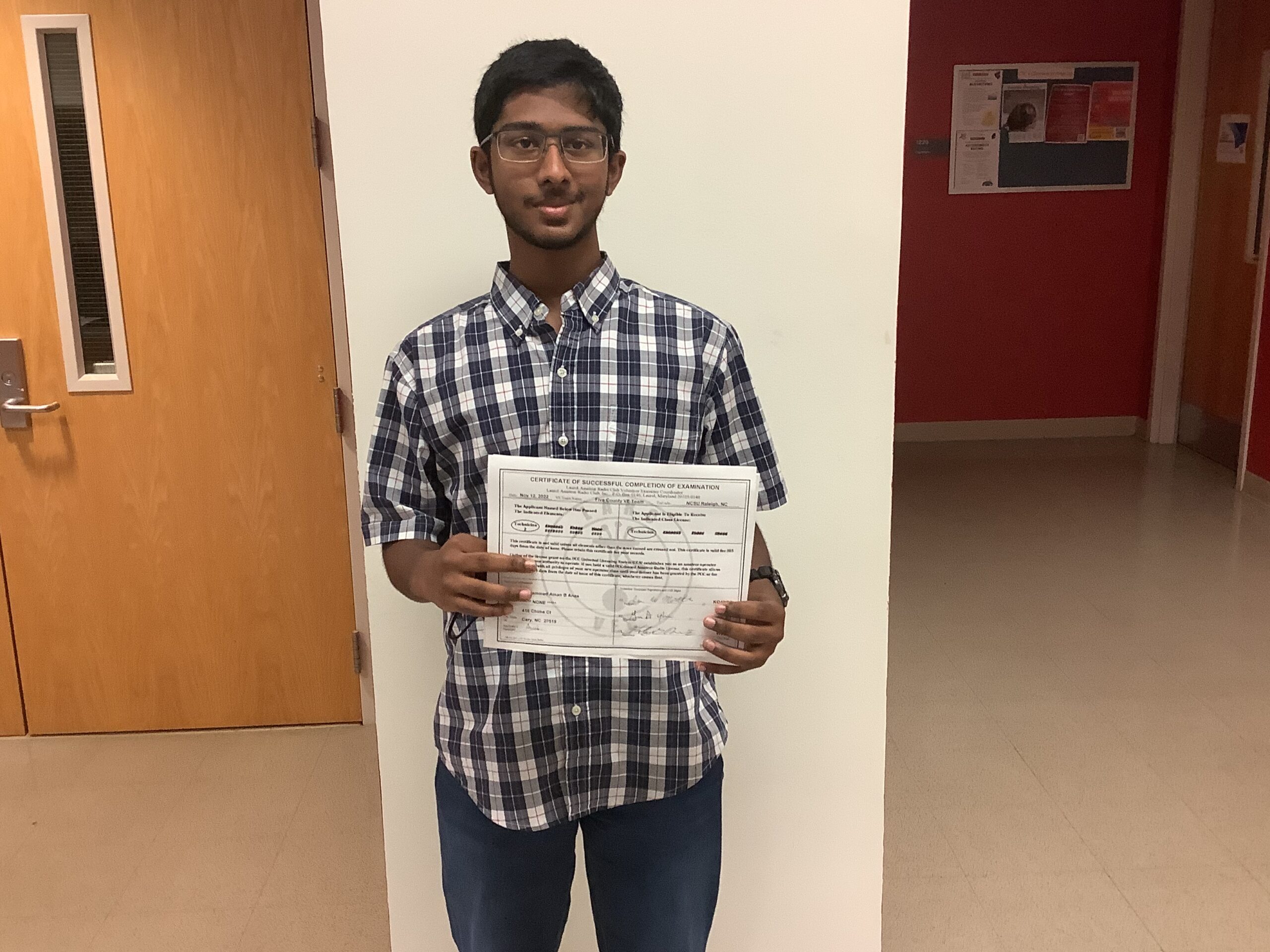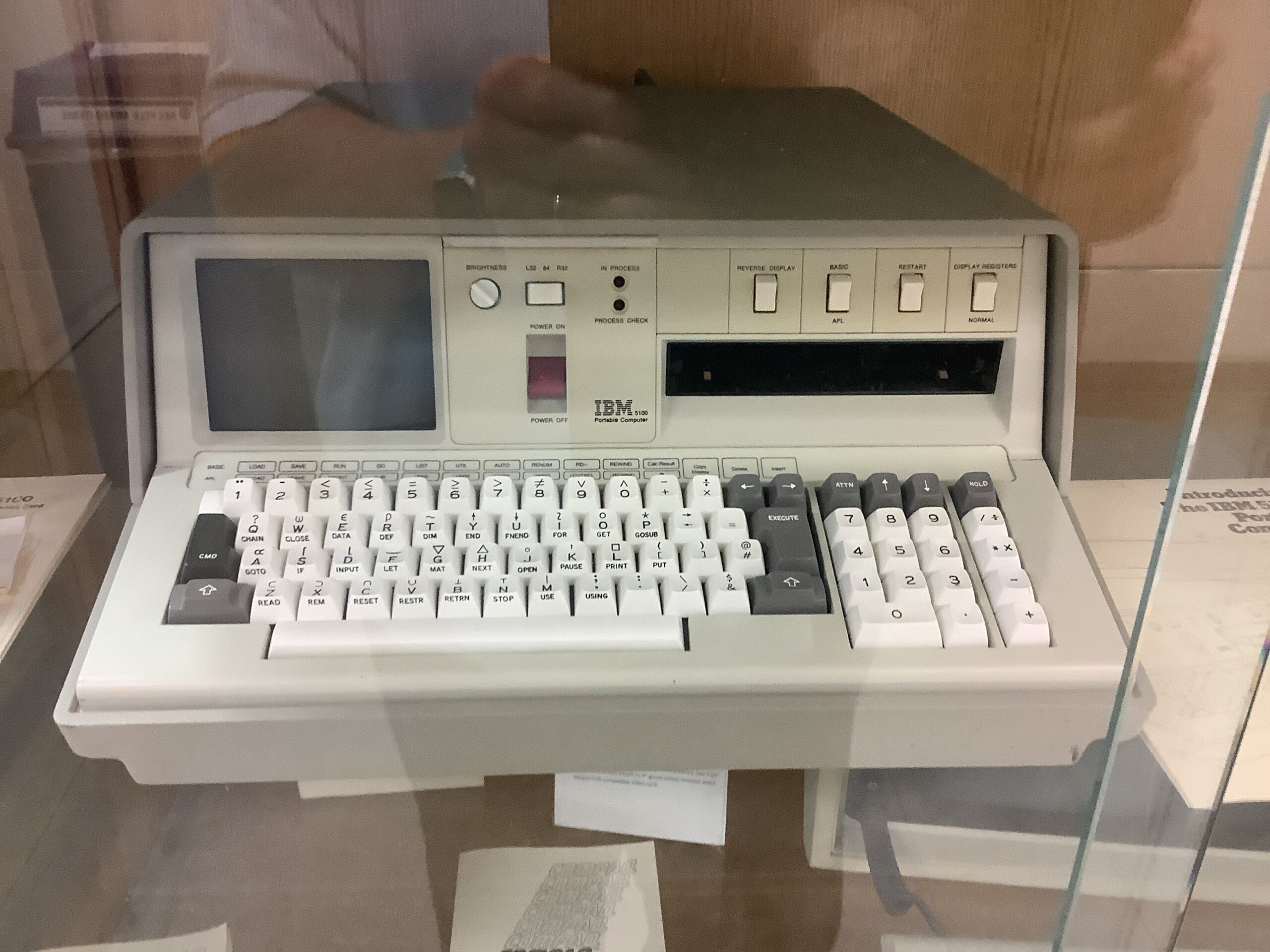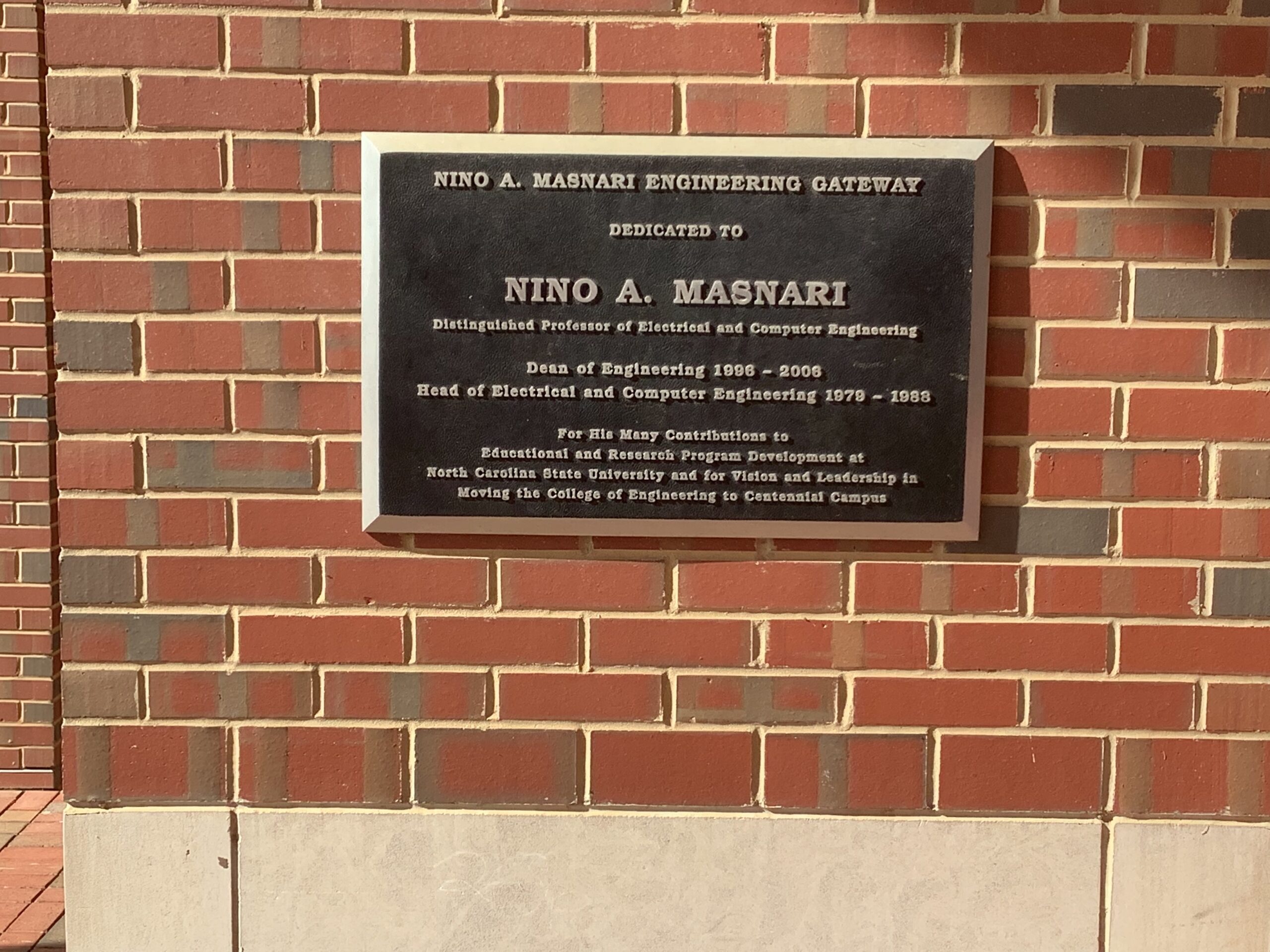 Congratulations to the newly licensed amateur radio operators of the Tycho Lycos NC State Rocketry Club. As you hear them on the radio be sure to welcome them to the hobby.
KQ4EJO Nathan Potvin
KQ4EJP Frances McBride
KQ4EJQ Benjamin Lewis
KQ4EJR Muhammad Aman B Anas
KQ4EJL Michael Pudlo
Thanks to the FCVET of KQ4DRZ,KO4LRJ,W2CK,K3UI, N4MQU, K4EUP, KX4ZQ, WA4GIR, N8DHZ for volunteering to support the exam on a short notice.Thanks toLaurel VEC for allowing us to administer no charge amateur radio exams.
Banks Road Third Thursday Results November
Congratulations to the new amateurs and thanks to the FCVET of K4WCA, W2CK and K3UI for another 100% got what the came for testing session at Banks Road. Thanks to Laurel VEC for offering no charge amateur radio exams and thanks to Supreme T-shirts and Apparel for hosting.
The new amateurs are
Jacob Brown Stephens KQ4EPO of Cary
Gerald Sullivan KQ4ENQ of Cary
Lee Irvin KQ4ESK of Cary
Joseph Zambon KQ4EOG of Raleigh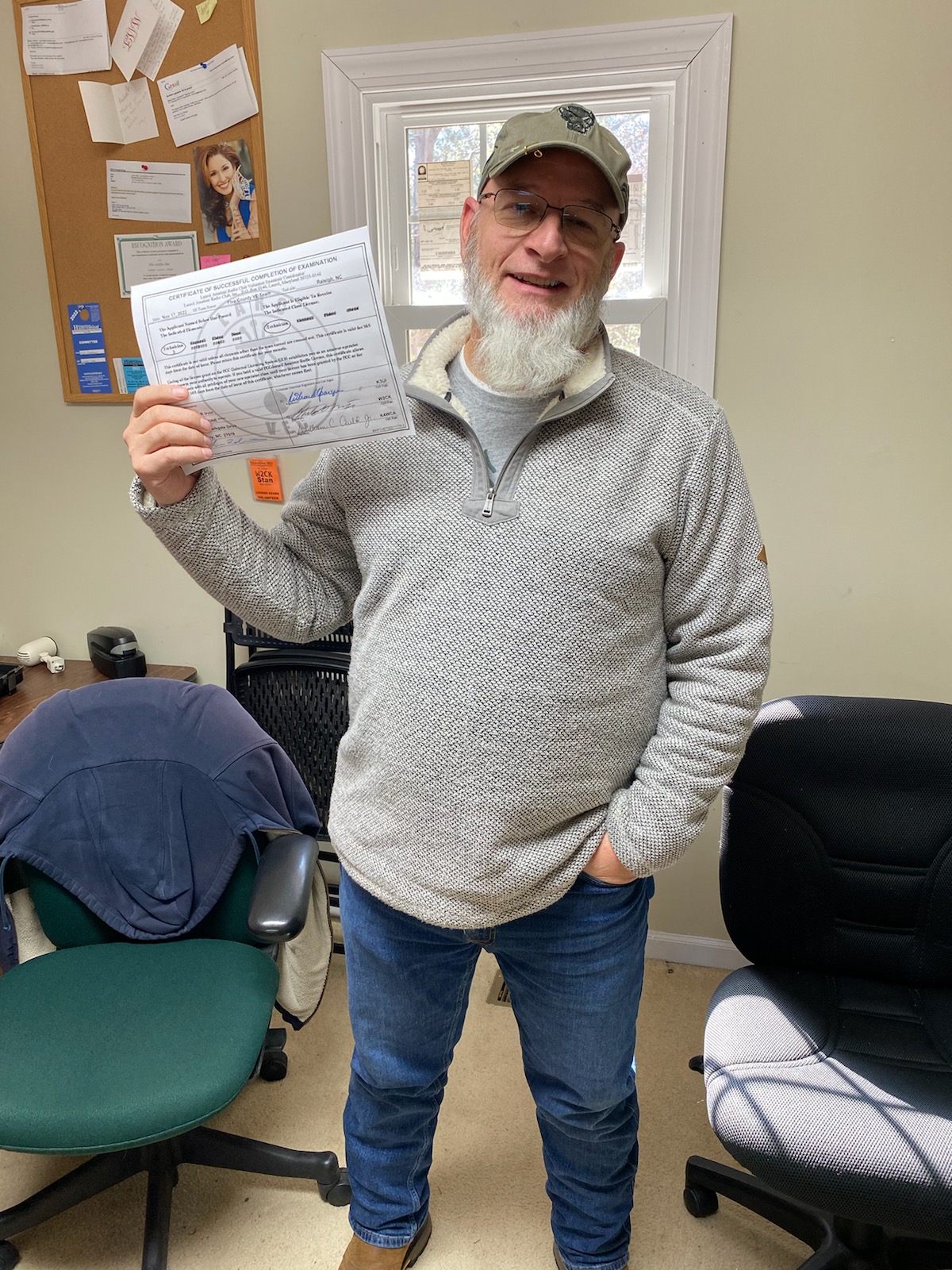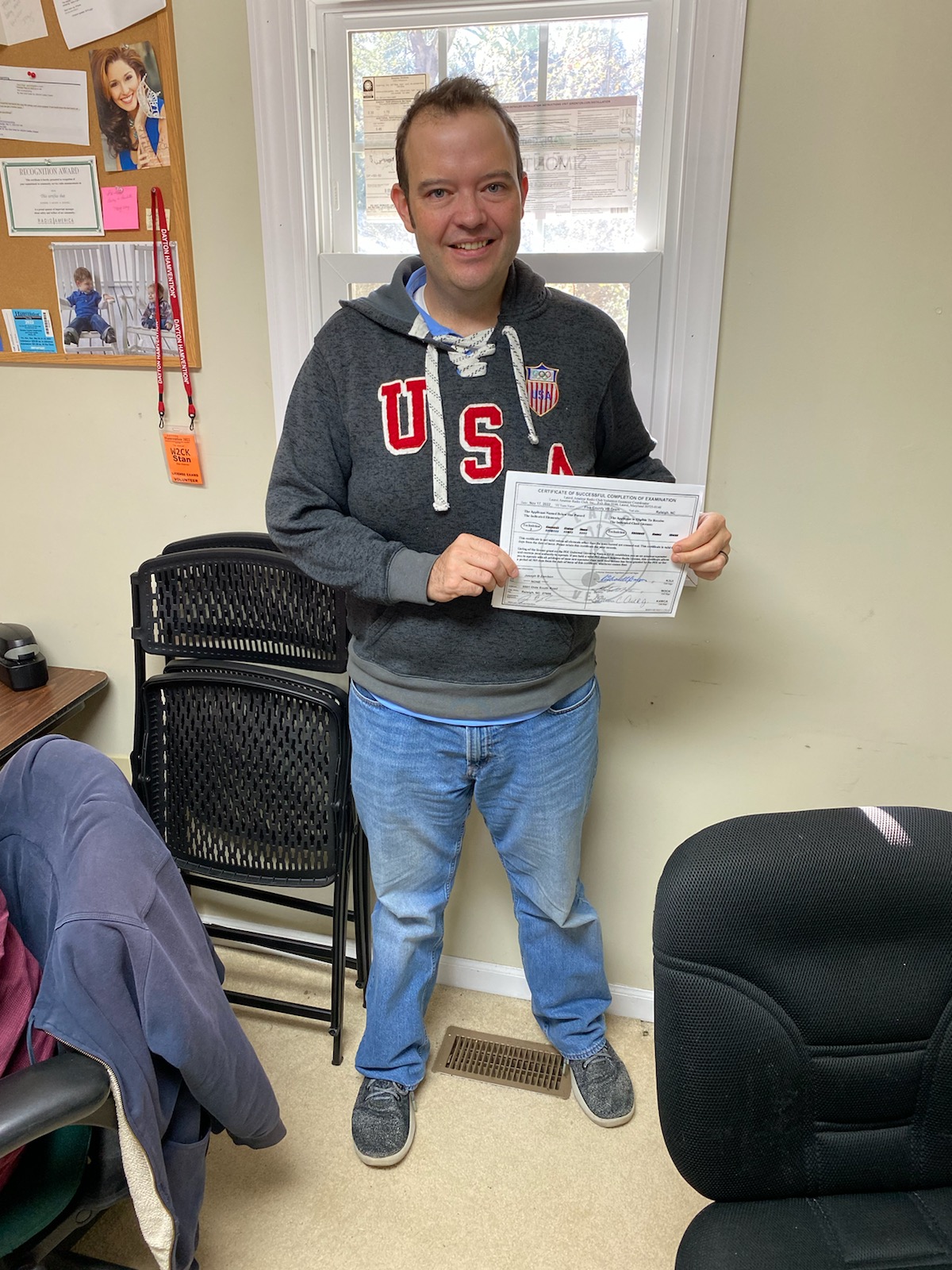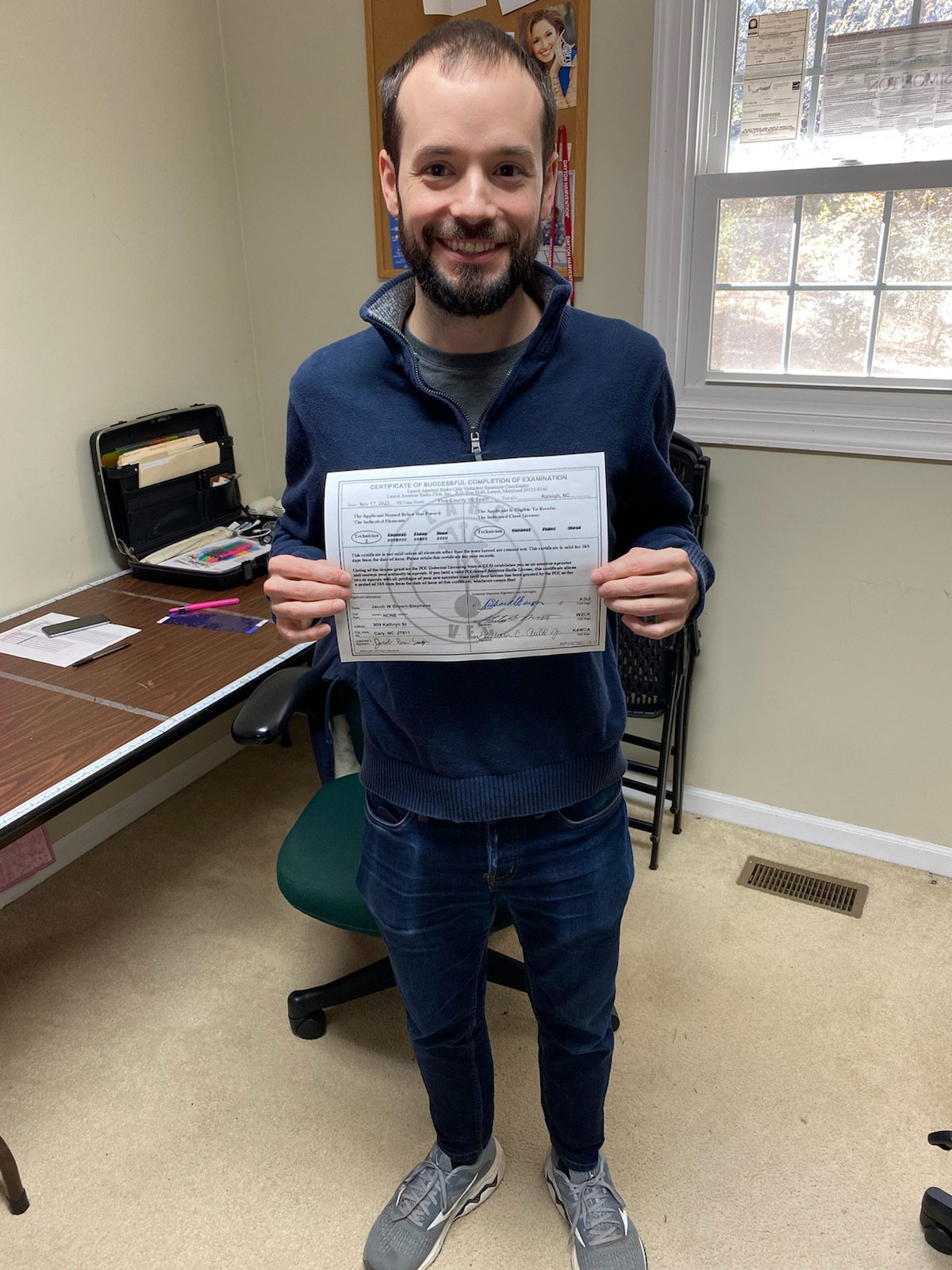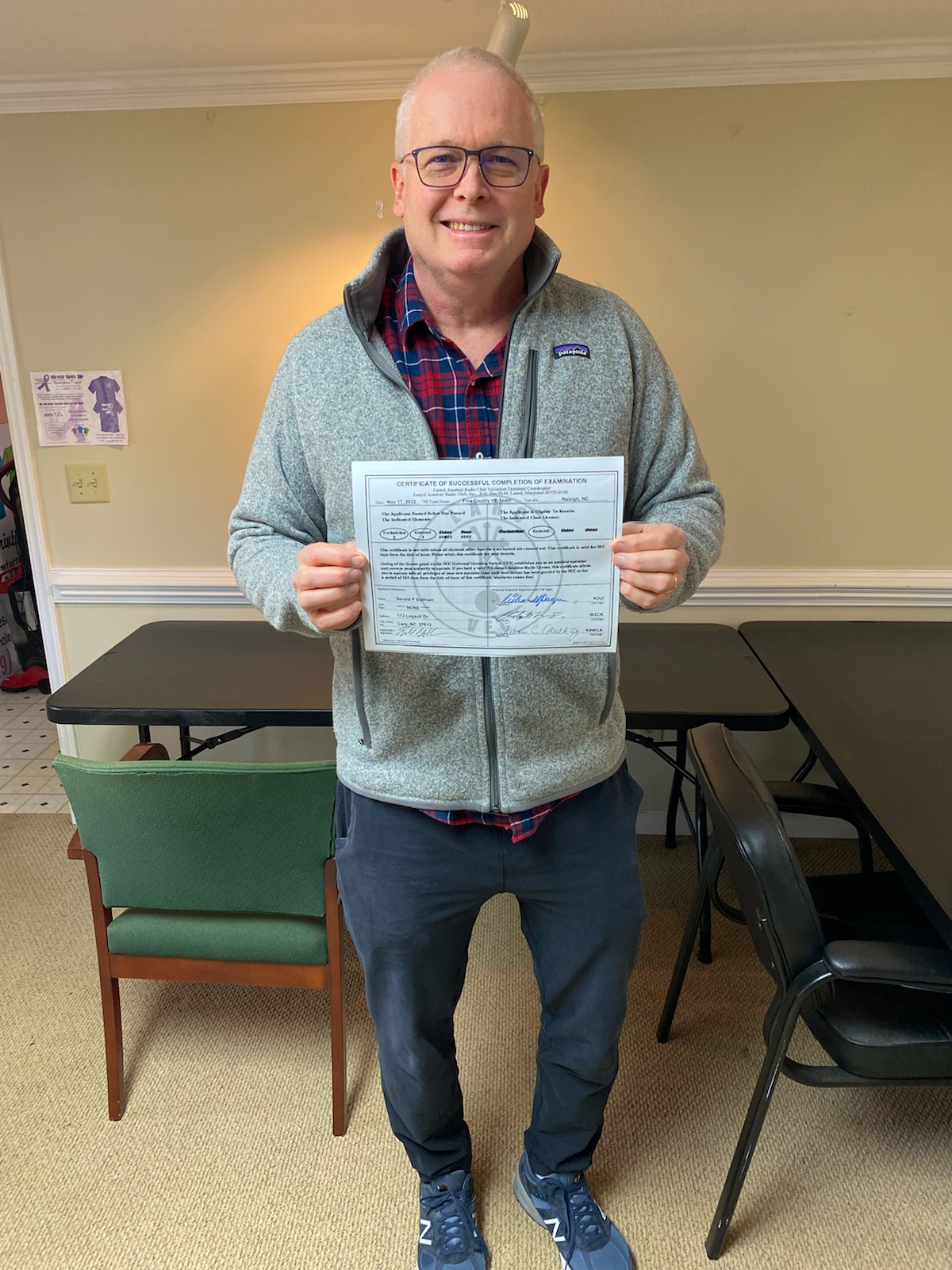 Be sure to welcome them as you hear them on the radio.
JARSFEST 2022 Laurel VEC Activity
Five team leaders from Laurel VEC came to support the examination at JARSFEST in November. The teams included RARS VE, W4CEC, CenCar, Piedmont Triad and FCVET. Looks like we have six new amateurs as a result of this effort and 6 upgrades. Thanks for the support and volunteering. This was our second year in supporting JARSFEST by providing no charge amateur radio exams.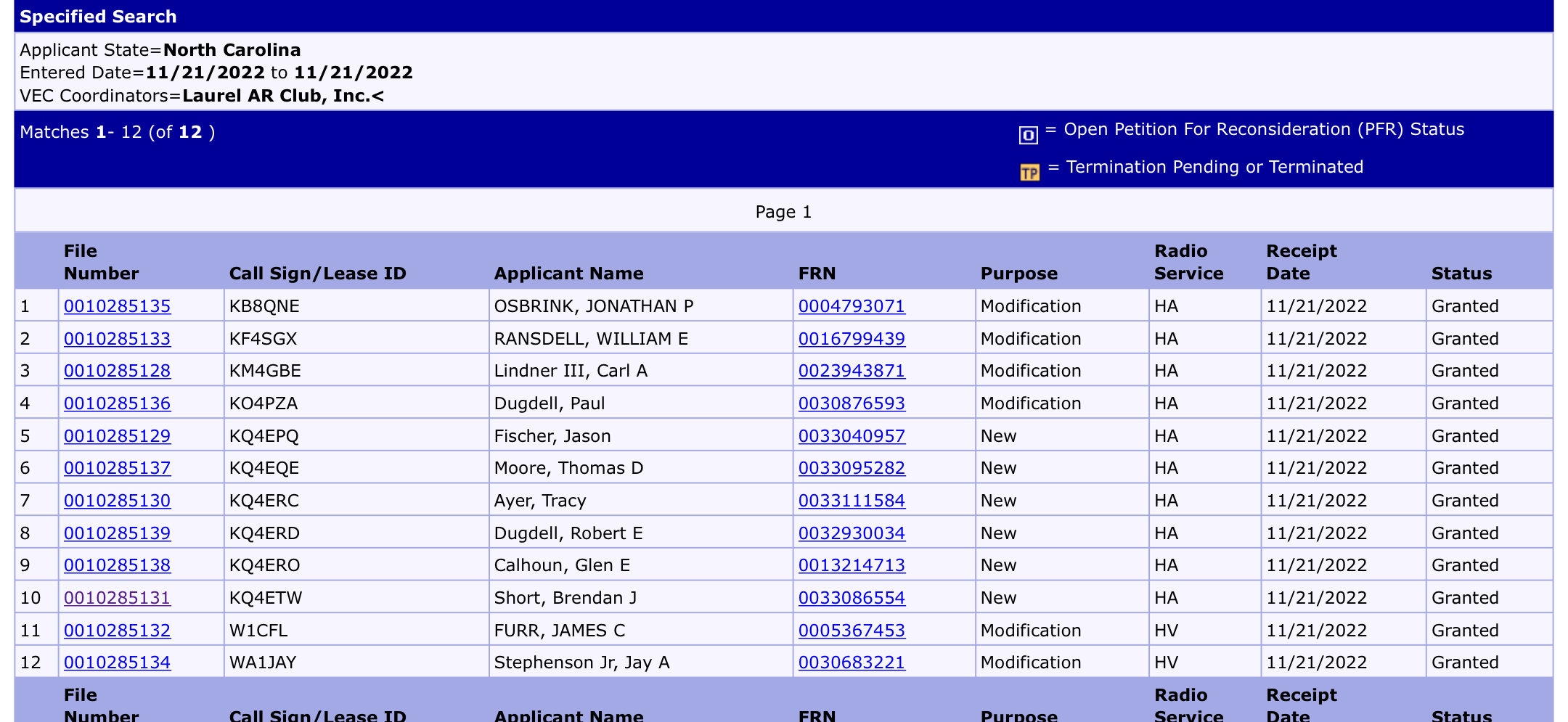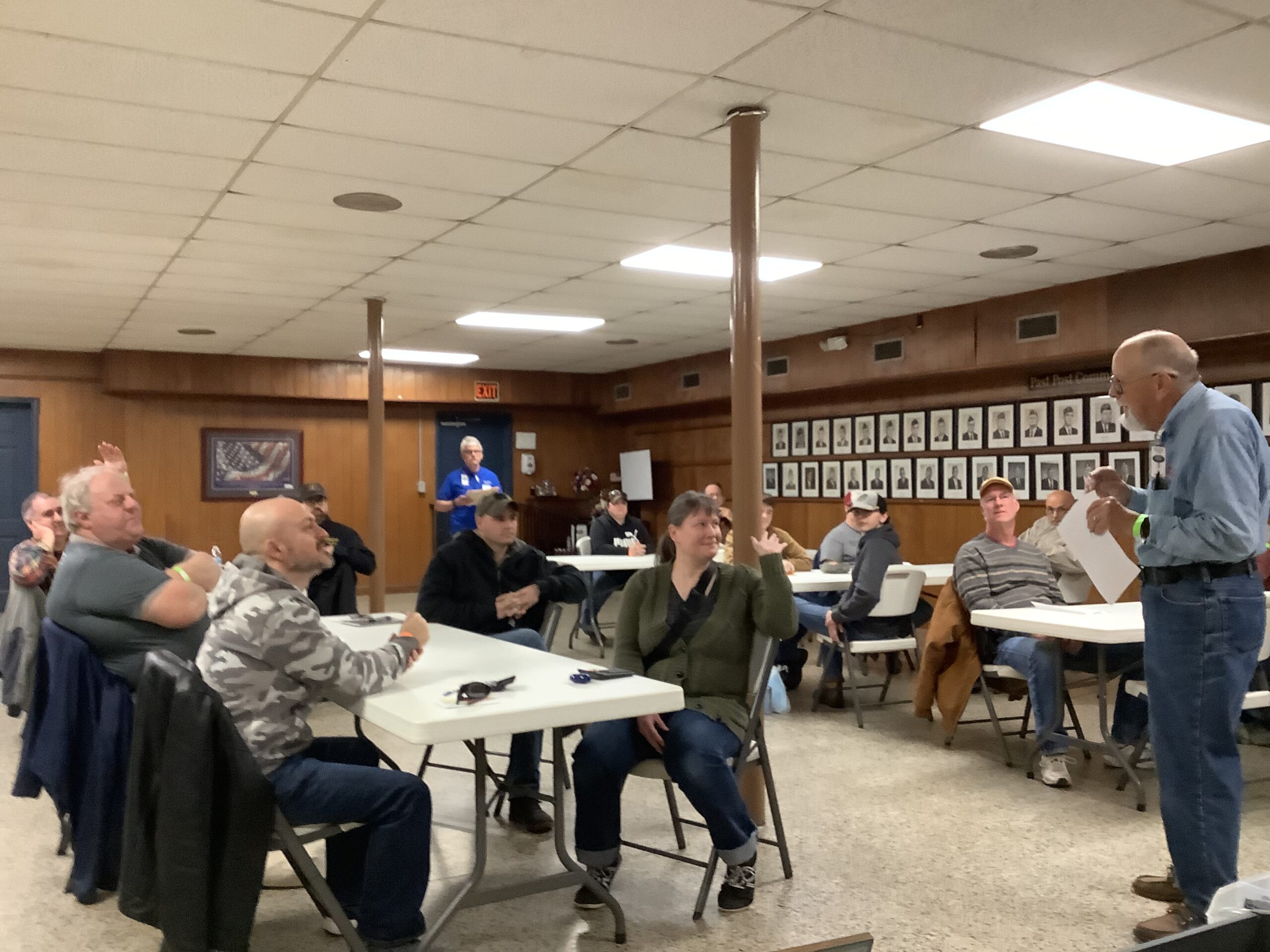 To see if you have any no charge amateur radio exams near you see Laurel VEC website.
FCVET November Stats
Totals for November:
Applicants: 18
Technician (passed): 11
General (passed): 2
Extra (passed): 4
Failed all exams : 1
Total Applicants: 18
Total elements taken (all three sessions): 29
Laurel VEC activity in November for North Carolina
According to the FCC 29 applications were granted in North Carolina processed thru Laurel VEC.