Our first Saturday of every month testing session schedule resumed on Saturday February 6, 2021. Session Manager Richard Hall, (K7RLH) managed his first testing session Saturday.
We thank the VE Team Members Lannie Godwin, (KK4QEF), Anthony Hall (WW4TCH) Michael (Glenn) Tylor (NC4KG), Stanley Disbrow, JR (WA2KQY), John Stein (K9JWS), Martin Brossman, III (KI4CFS), Mark Gibson (N4MQU) and non VE helper Christopher Lougee (KO4GQM). Chris helped us with the registration desk.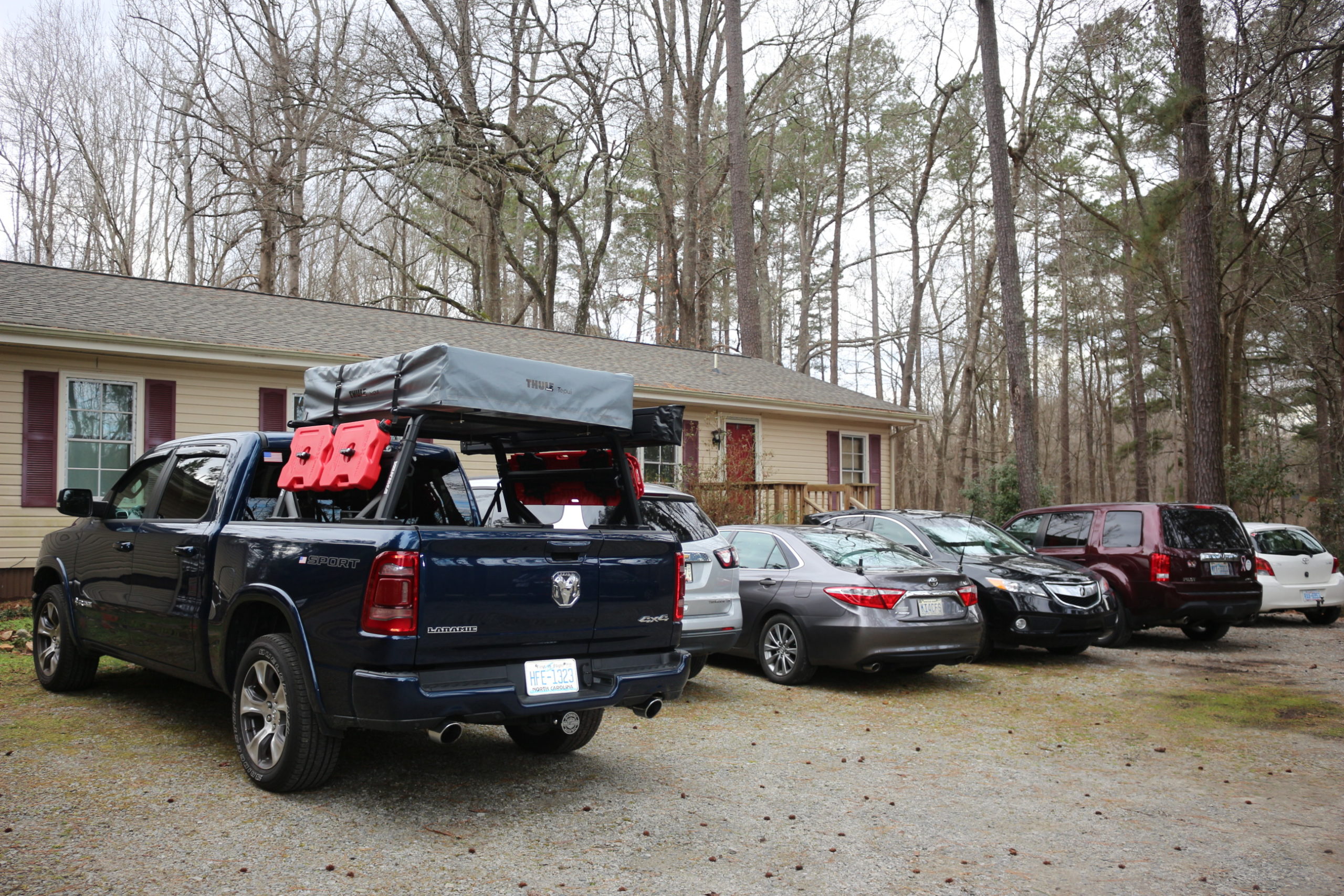 Thanks to KI4CFS for producing this video showcasing FCVET on his YouTube channel.
We have the following applicants that gave me permission to take the photo in order of the FCC response file. I honored all request for anonymity.